STORIES IN YOUR NEIGHBORHOOD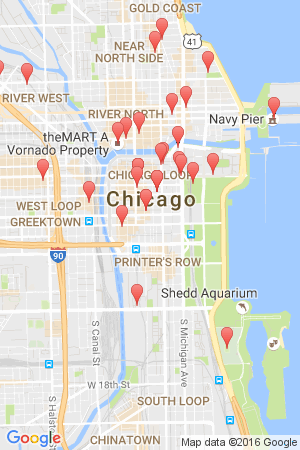 The state's bicycle safety expert said city cyclists are their own best hope to avoid accidents.
Improv comedy buddies Alan Linic and Ollie Hobson released the Ventra diss song to send a message to CTA.
Bike lanes, a Divvy Bike station and road construction slowed business, the owner said.
Hit points are now hip as grown-up D&D fans come out of hiding and head to the LevelEater 3.5 party.
Keefer's and the School of the Art Institute of Chicago are among first to post "No Guns" signs.
Part 2 of 2: Rodnell Dennis tells how the gang trap cost him his youth, and a 9-year-old his life.
A new Lincoln Park mansion's heated sidewalks are the ultimate in Chicago winter luxury.