My Chicago
About this feature
"My Chicago" is about real Chicago. Pulitzer Prize winner Mark Konkol goes beyond Second City clichés to take readers to places they otherwise wouldn't go, introduce them to people they otherwise wouldn't meet, hold government accountable, stick up for the little guy and have a lot of fun.
My pal Jenner Furst's new movie
#Houses
with Nick Sandow of
@OITNB
and Michael Imperioli. Check out their interview.
huff.lv/10zXsgU
6 hrs ago
Stories in your neighborhood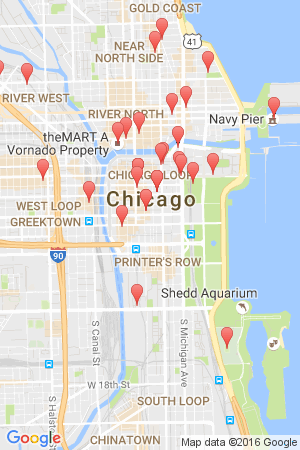 'Freeway Boy' Who Brought Crack to Chicago Regrets Damage Done to Hometown
View Full Caption
Brick City TV